New 26 Ton Curtainsider arrives on fleet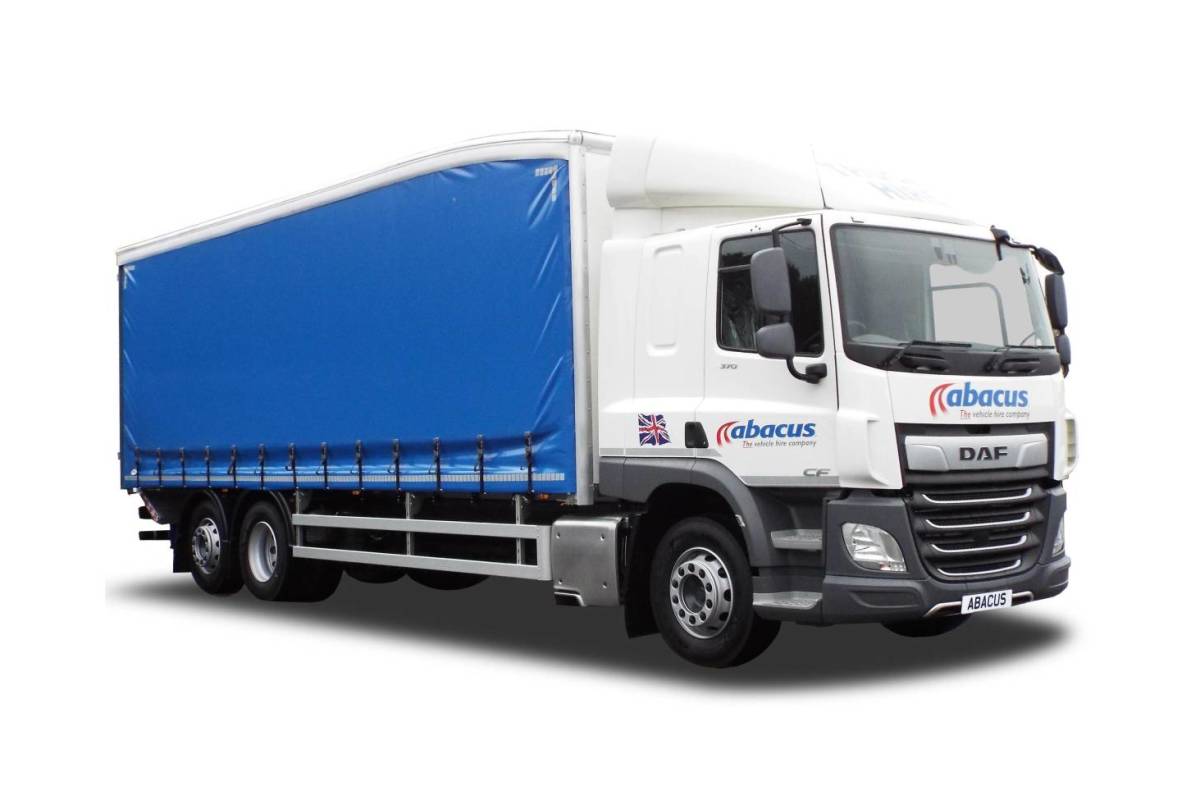 Manufactured by our sister company Horton Commercials Ltd, this 26 Ton Curtainsider is a welcome addition to our fleet.
With the versatility of side and rear loading this monster is designed to get the job done.
Vehicle Dimensions: H 4m x W 2.6m x L 11m
Load Dimensions: H 2.4m x W 2.5m x L 8.5m
Cupic Capacity: 53m3
Payload: 15000kg
Tail Lift Capacity: 1500kg
Great deals available for short and long term hire.
Give us a call to find out more.
---