Easy Mover - Low Loader
OTR price from £32,275 + VAT, RFL and FRF
---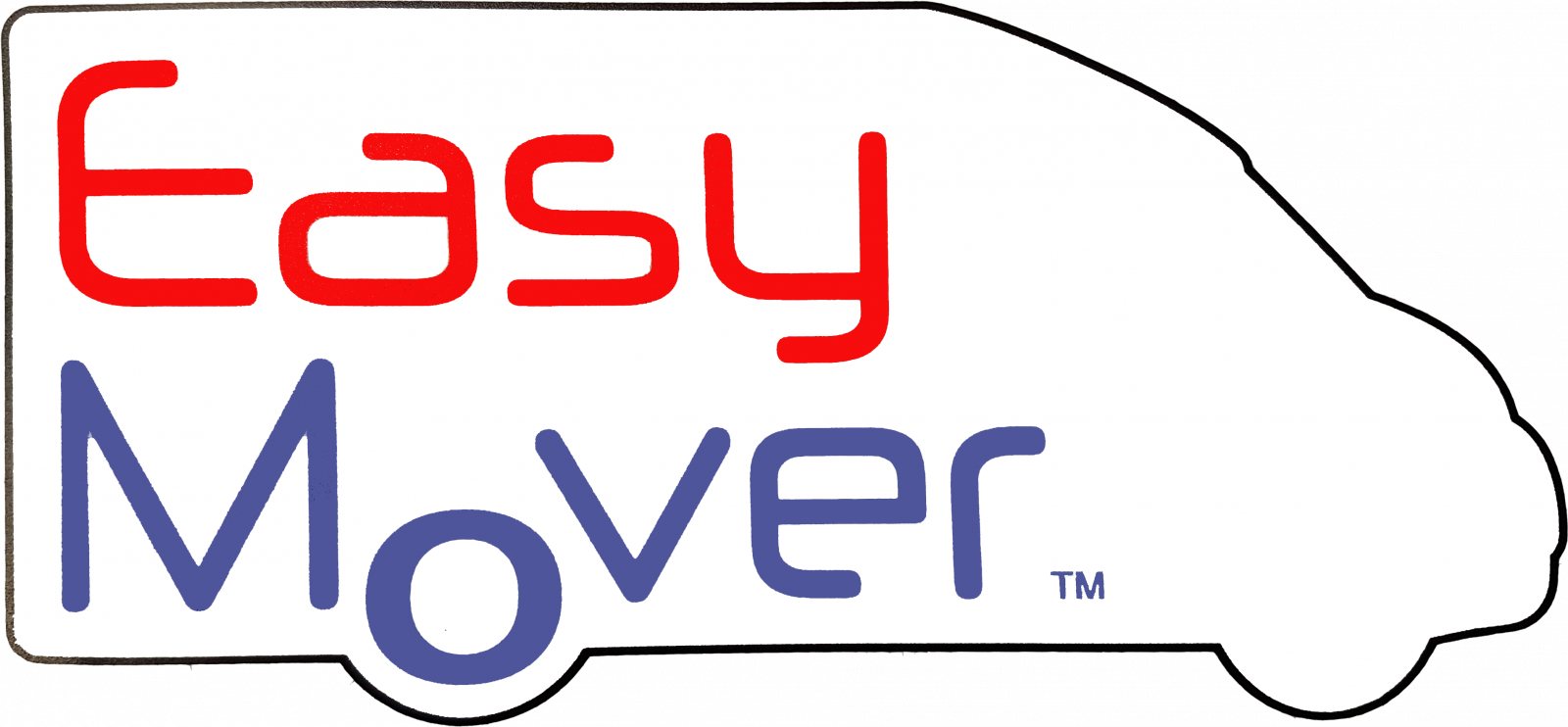 Our Easy Mover - Low Loader range of vehicles are really gaining in popularity as commercial customers come to appreciate the benefits that this class leading and diverse range of vehicles can deliver to the owner.
With each vehicle individually tailored to your specific requirements, we can offer loading heights as low as 460mm (dependent on suspension choice), an internal volume capacity up to 27 cubic metres and a payload up to 1240kg - there is little on the market to touch this product.
Add to this the exceptional aero dynamics and fuel efficiency, the cost savings can be substantial when compared to a standard Luton type style of vehicle.
With the further benefit of its smooth lines producing a fantastic blank canvas for corporate livery, they can really stand out from the crowd.
Peugeot Boxer Platform Cab OTR price from £32,275 + VAT, RFL and FRF, based on the the following specifications:
Peugeot Boxer Platform Cab, 145 BHP, Electric Windows, Remote Central Locking, factory fitted Air Conditioning and Satellite Navigation.
GRP Moulded Aerodynamic Luton Dome Complete with Side Collars
4100mm Body Length
Interior Height 2140mm
External Body Width 2080mm
12mm Non Slip Container deck Floorboards
Plywood Kick Boards to Sides & Bulkhead
Galvanised Rear Frame
Flush Rear Doors With Recessed Locking Handles And Side Retainers
Reposition Spare Wheel To The Rear Underframe
GRP Panels and Galvanised Steel Left Natural Colour
Supplied with Full WVTA Certification
3 Years or 100,000 Miles Chassis & Body Warranty
Renault Master (Red Edition) 3T5 Platform Cab OTR price from £35,945 + VAT, RFL and FRF, based on the the following specifications:
Renault Master (Red Edition) 3T5 Platform Cab, 150 BHP, Electric Windows, Remote Central Locking, factory fitted Air Conditioning and Satellite Navigation.
GRP Moulded Aerodynamic Luton Dome Complete with Side Collars
4100mm Body Length
Interior Height 2140mm
External Body Width 2080mm
12mm Non Slip Container deck Floorboards
Plywood Kick Boards to Sides & Bulkhead
Galvanised Rear Frame
Flush Rear Doors With Recessed Locking Handles And Side Retainers
Reposition Spare Wheel To The Rear Underframe
GRP Panels and Galvanised Steel Left Natural Colour
Supplied with Full WVTA Certification
3 Years or 100,000 Miles Chassis & Body Warranty
For further information, test drives or quotes please visit our sister companies website: