Message from Managing Director, David Wolfenden
As someone who has been lucky enough to have spent their life being surrounded by Trees in the New Forest it is probably no surprise that I have learnt to fully appreciate the value of Trees in an ascetic aspect.
However I am becoming more conscious of the environmental impact the modern world is having on us and our planet. Trees play a major role in combating climate change as well as so much more; improving everything from mental health and well-being to the obvious effect they have on improving our air quality.
We are in a business that is striving to improve its effect on global emissions and while the automotive industry is taking great strides to make improvements I/we thought it would be a great idea to partner with local registered charity; Ringwood Actions for Climate Emergency (RACE).
Ringwood Actions for Climate Emergency (RACE)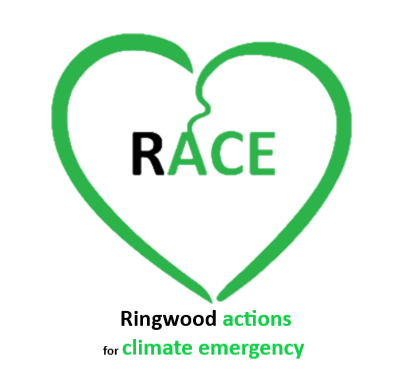 RACE was founded in early 2020 with the aim of bringing people from the Ringwood area together to take actions that help the environment, biodiversity and climate change. All donations received through Abacus will go towards Planting and Nurturing Trees.
How are the donations spent:
✓ Hedging Plants (£2 to £3 each)
✓ Fruit Trees (£40 to £60 each)
✓ Larger Trees (£270 - £340 each)
✓ Nurturing trees for the all-important first 2 years
Abacus £1000 a month pledge
To support this great cause and to help make a difference Abacus pledge to donate £1000 a month
How can you help?
Abacus are really pleased to offer you the opportunity to help as well. By making a donation to this charity, every £2 you give will go towards planting and maintaining a tree, helping our local and global environment to flourish for ourselves and our future generations.
All donations go direct to Ringwood RACE against time Ltd. Registered charity number 1189272
To help make a difference simply select "Plant a Tree" during the booking process.
Why Plant a Tree?
When it comes to climate change, the message is clear: native woods and trees are one of the best ways to tackle the climate crisis. As the biggest plants on the planet, they give us oxygen, store carbon, stabilise the soil and give life to the world's wildlife.
Air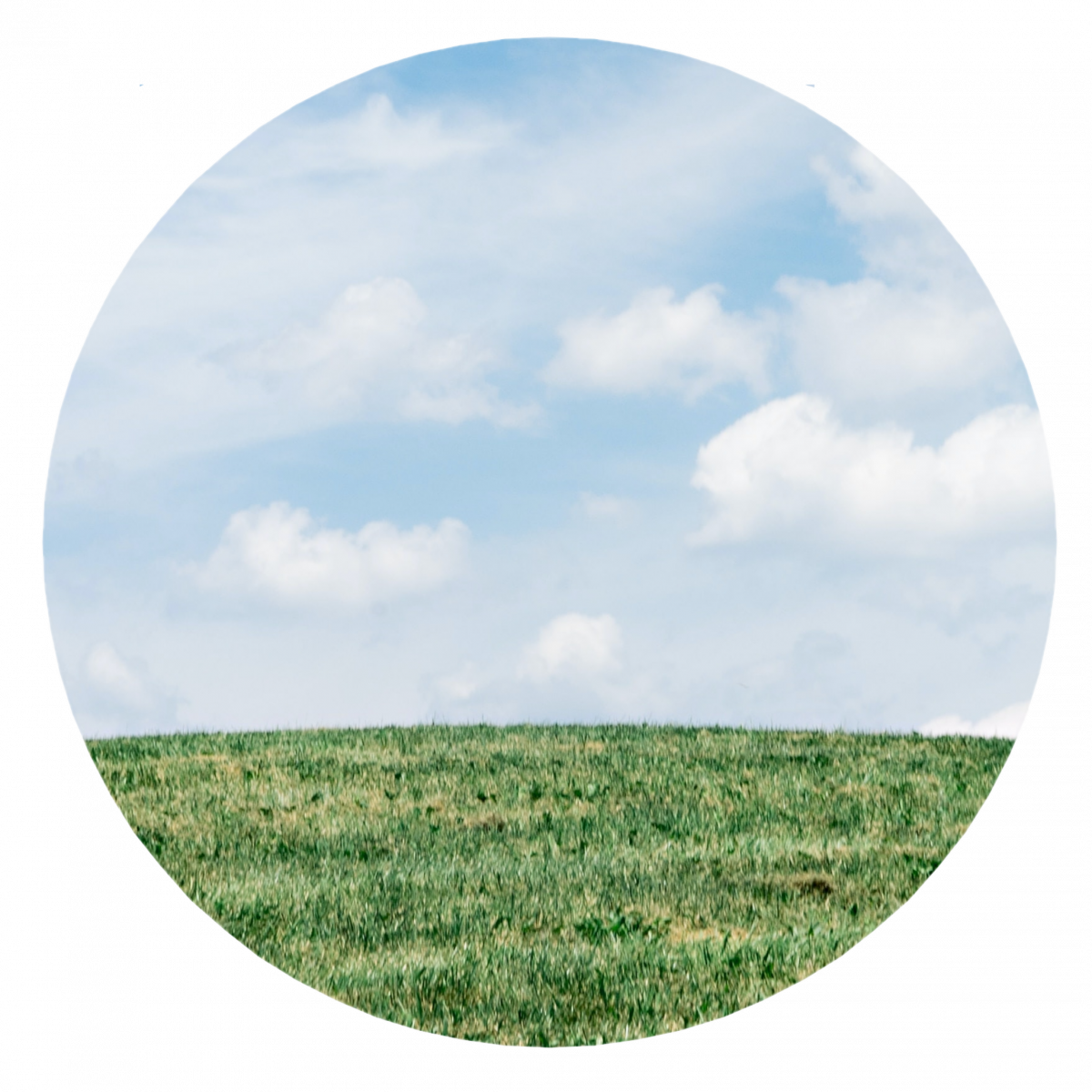 Trees help to clean the air we breathe. Through their leaves and bark, they absorb harmful pollutants and release clean oxygen for us to breathe. In urban environments, trees absorb pollutant gases like nitrogen oxides, ozone, and carbon monoxide, and sweep up particles like dust and smoke. Increasing levels of carbon dioxide caused by deforestation and fossil fuel combustion trap heat in the atmosphere. Healthy, strong trees act as carbon sinks, offset carbon and reducing the effects of climate change.
Water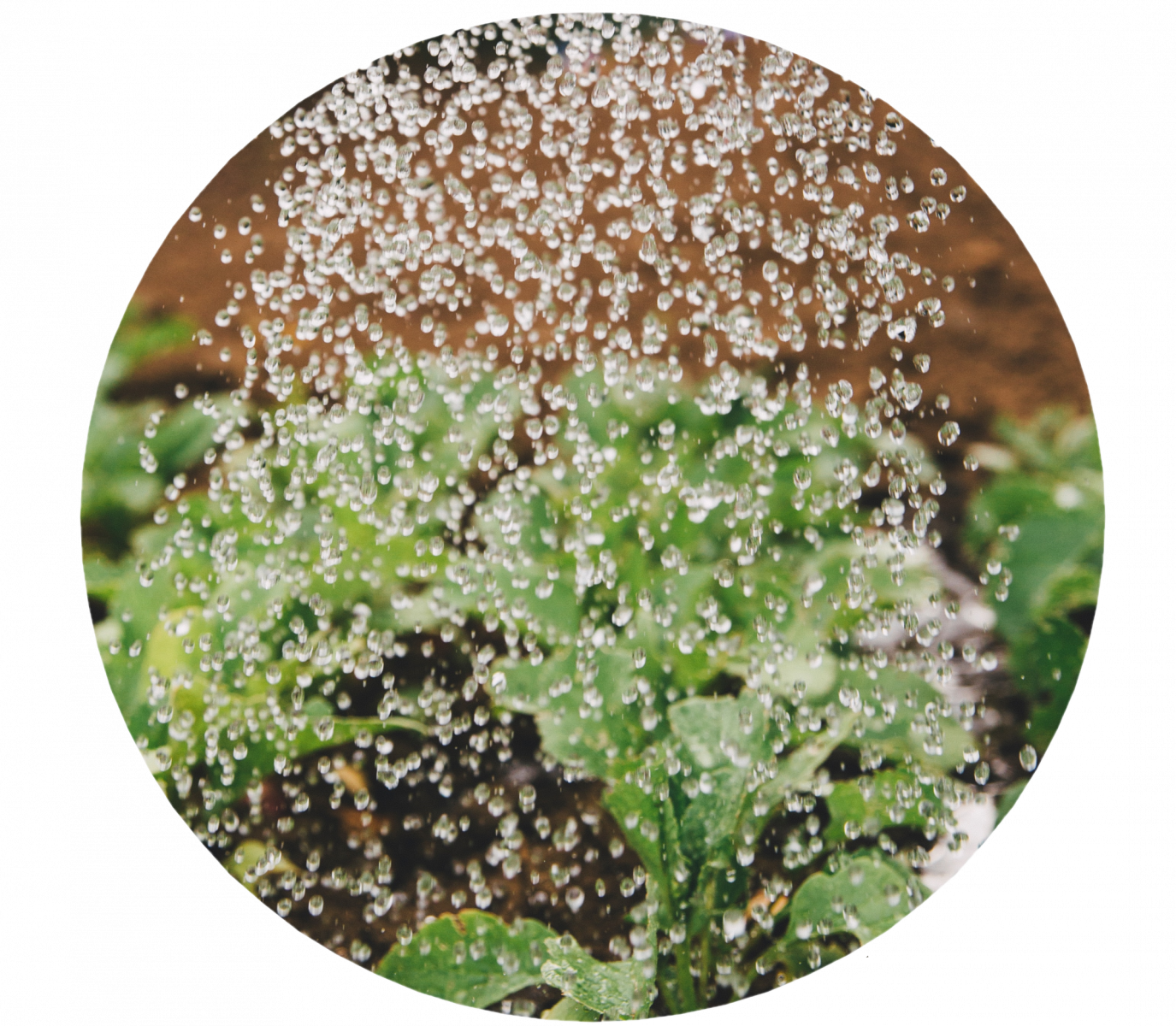 Trees play a key role in capturing rainwater and reducing the risk of natural disasters like floods and landslides. Their intricate root systems act like filters, removing pollutants and slowing down the water's absorption into the soil. This process prevents harmful waterslide erosion and reduces the risk of over-saturation and flooding. According to the UN Food and Agriculture Association, a mature evergreen tree can intercept more than 15,000 litres of water every year
Biodiversity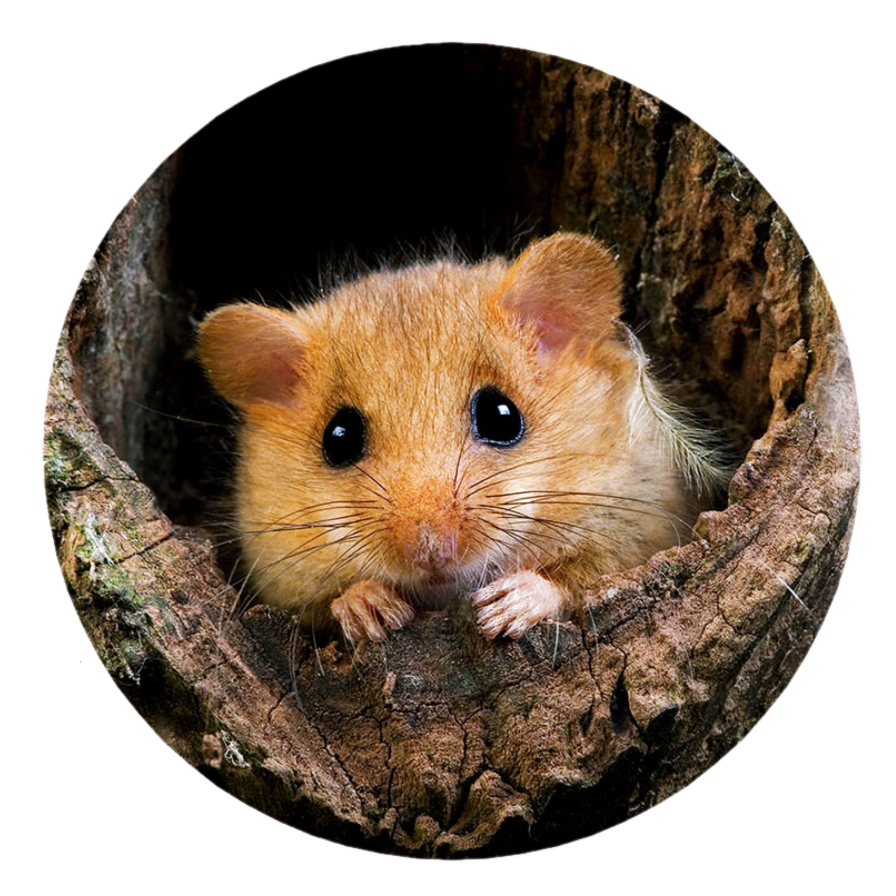 A single tree can be home to hundreds of species of insect, fungi, moss, mammals, and plants. Depending on the kind of food and shelter they need, different forest animals require different types of habitat. Without trees, forest creatures would have nowhere to call home.