Welcome to our new website!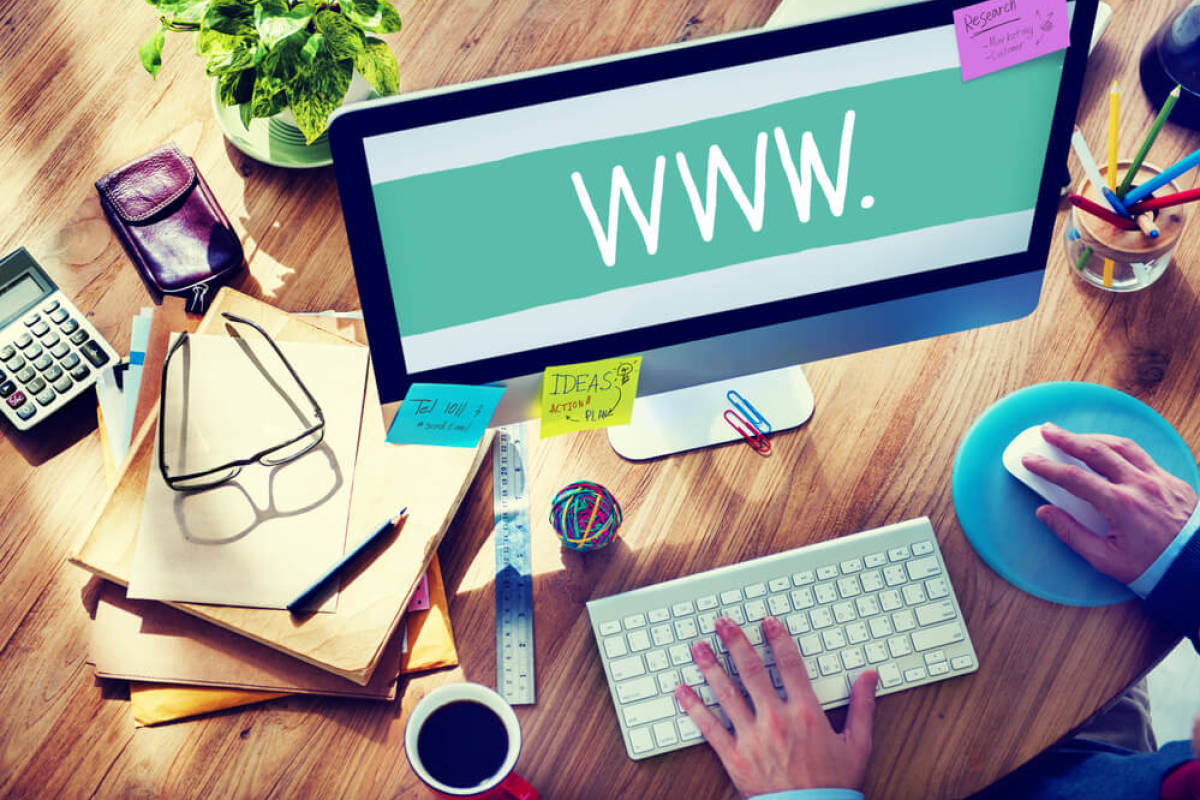 We are delighted to share our newly redesigned website with you.
We wanted to bring you a fresh new modern website, that allows us to keep you up to date with all the latest news and services that we have to offer, whilst streamlining the booking process.
We understand how busy you, our customers are, but if you get the chance then we would really appreciate you having a browse and telling us what you think.
We will continue to keep adding our news so please come back and visit us again soon!
We'd like to take this opportunity to thank CS One Design Ltd for their help in developing the website. Their support has been really appreciated.
Thanks for visiting our website and have a great day!
---